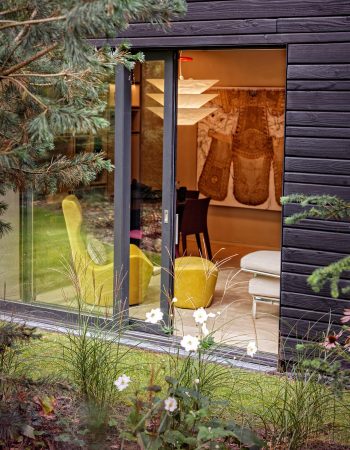 These coaching sessions are aimed at examining the challenges you encounter at work and clarifying what your unique value is and how this translates into the work you do. I use the Coactive Coaching method, which assumes that the coach and the coachee are equal partners in the coaching process. Together we will discover your unique energy and how that translates into your added value either in your current work or in a new job. I will coach you in discovering your inner strength and making decisions from a place of empowerment. We will also work on your communication to the outside world. We will reflect on the convictions that you have imposed on yourself and look where necessary if we can replace them with new insights that will take you further. As a certified DISC and 12 Driving Forces consultant it is also possible for me, often times in collaboration with the organization you work for, to use these assessment tools during the coaching time frame. The goal is then for you to gain further insight into your preferred behavioral style and your inner driving forces.
Career coaching can be clarifying and sufficient for you after 1 session. Often, however, we need a number of sessions in order to really get profound insights and / or changes. A standard coaching time frame is 6 sessions. The sessions take place in my office in The Hague, online or at (the work) location, just what suits you better. In some cases, I do a session while walking in the woods or on the beach, depending on what I think is necessary.
"Keep looking up, that's the secret of life" 
– Snoopy
For whom?
Anyone who faces challenges in their job that they want to work on. And for those who are looking for their unique professional contribution in the world.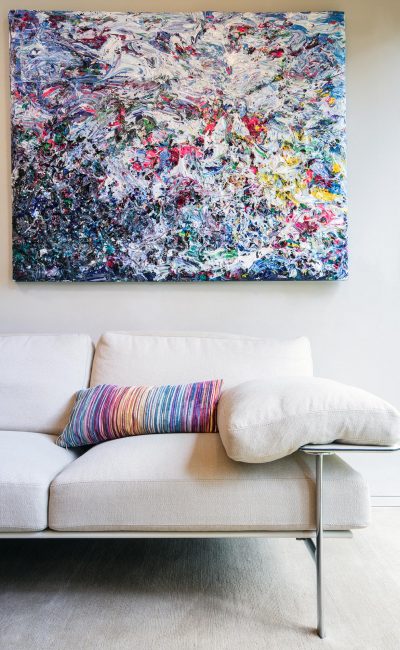 "This moment is all there is"
– Rumi
Some examples of career coaching questions:
"I'm not happy with my job, what should I do?"

"How can I effectively communicate what I want in my job?

 "How do I combine my role as a professional with my role at home – work / life balance?"

"What is my unique strength and contribution and how can I use it in my job?"

"How do I deal with challenges at work?"
 "Life isn't about finding yourself. It's about creating yourself."
– George Bernard Shaw
Read my latest blog posts