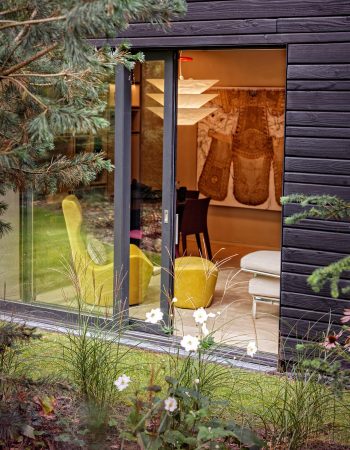 What do I do as a career coach?
I work with highly motivated individuals who want to show up as leaders in their work as well as their lives
Together with you I explore the challenges you experience in your work
Together we'll explore your values and what drives you.
Together we'll explore your talents and skills
I will guide you in making career choices
I will guide you in finding your work-life balance
I'm able to do assessment such as the DISC and 12DF with the goal of providing you with deeper insights in your behavioral preferences and driving forces.
The 1 on 1 sessions take place in my office in The Hague, online or at (the work) location, just what suits you better. In some cases, I do a session while walking in the woods or on the beach, depending on what I think is necessary.
"Keep looking up, that's the secret of life" 
– Snoopy
For whom?
You are looking for?
A work-life balance that works for you
More time and space for yourself
Exploring what drives you, i.e. your values, your talents and what is really important for you
What could be your next career move
How to deal with challenges at work
Exploring what your unique contribution is to this world, professionally as well as personally
What you really want is to be able to make conscious choices that are good for you, i.e. self leadership. In this awareness process, you need a mirror. Someone who mirrors back to you what you already know deep insight. Someone who guides you in transforming into that person that you are in your core. Do you recognize yourself in this search? Feel free to contact me for a free of charge introductory session.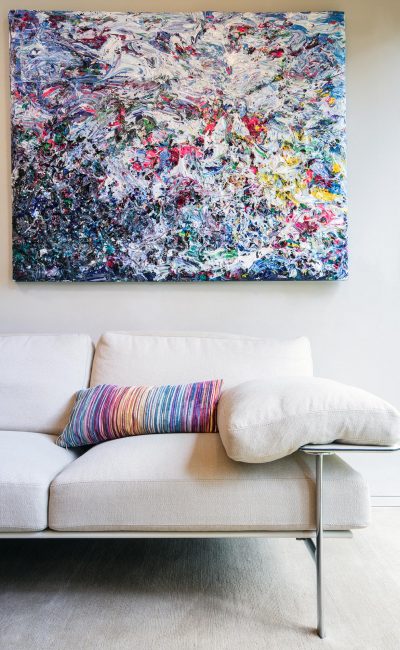 "This moment is all there is"
– Rumi
Some examples of career coaching questions:
"I'm not happy with my job, what should I do?"

"How can I effectively communicate what I want in my job?

 "How do I combine my role as a professional with my role at home – work / life balance?"

"What is my unique strength and contribution and how can I use it in my job?"

"How do I deal with challenges at work?"
What do others say?
"Walking away from every session with Perine feels like a combination of having just practiced yoga, taken a shot of espresso, and at the same time a crash course in ACTION. Her insights remain with me long after each one. Perine has coached me through a challenging transition in my life, which included pursuing new work opportunities, and showed me how to flip the script of confidence in my own choices, trust in the process, and increase a steady preparedness for results"
Writing Consultant
"During the life coaching sessions with Perine I was taught how to ask myself the most relevant questions to discover my core-values. Which values are most important to me in my life? And how do I live up to those values? Perine showed me very useful tools on how to find my inner strength and how to let that strength guide me in my decision making. This insight has helped me in a very positive way both in my career and my personal life. Basically Perine showed me how to become a better version of myself; mentally balanced, clear, calm and ready for the future!"
Merit G.- Consultant
"De rust die Perine uitstraalt is voor een druk persoon zoals ik heerlijk. Ik kan landen bij Perine. Met haar frisse en optimistische kijk, durft ze moeilijke vragen te stellen om mij uit te dagen. Dit heeft mij geholpen om mijn pad richting te geven."
Willemijn B. – trainer, stress & burnout coach
Read my latest blog posts