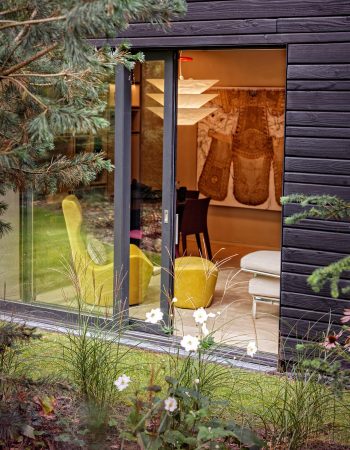 My lifecoaching sessions are aimed at strengthening your mental well-being. I use the Coactive Coaching method, which assumes that the coach and the coachee are equal partners in the coaching process. Together we'll discover and explore your unique energy, which in the core is who you are and what you bring into this world. We investigate how this expresses itself in the ups and downs that you experience in your life . I will guide you in making powerful decisions that are good for you . We reflect on the convictions that you have imposed on yourself and look where necessary if we can replace them with new insights that are more helpfull.
Lifecoaching can be clarifying and sufficient for you after 1 session. Often, however, we need a number of sessions in order to really get profound insights and /or realize changes. The sessions take place in my office in The Hague, online or on location, just what suits you better. In some cases I do a session while walking in the woods or on the beach, depending on what I think is necessary.
"Keep looking up, that's the secret of life" 
– Snoopy
For whom?
You want to be a conscious human being and you want to contribute something in the world. You want more awareness about who you are and what you bring. You are looking for authenticity, self-leadership and lifepurpose. This search can be expressed through challenges in the field of work, family or personal. Questions that you have might be; Is this the job for me? Why am I afraid to express myself? Why don't I do what I want? Why do I run into certain relationship issues? What do I want to do with my life?
What you want in essence is to be able to make conscious decisions that are right for you. In this awareness process you need a mirror. Someone who mirrors you what you already know yourself. Someone who helps you to transform to that person that you are at the core. Do you recognize yourself in this? Please contact me for a free introductory meeting. My sessions are in Dutch or English. Don't feel excluded if you are in another part of the world.
If you want to work on other aspects of your well-being in addition to mental life coaching, then look at my lifestyle coaching possibilities.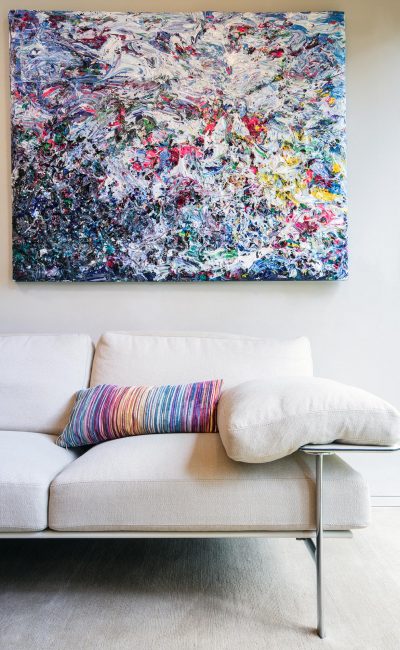 "This moment is all there is"
– Rumi
Read my latest blog posts