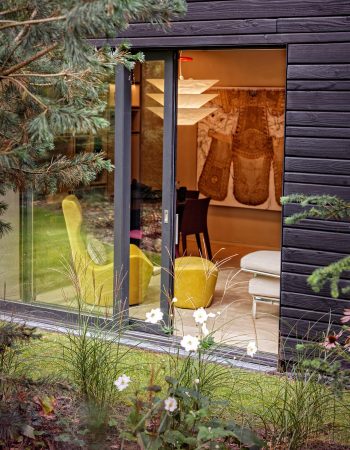 What do I do as a life coach?
I work with highly motivated individuals who want to show up as leaders in their work and in their lives
I hold up an objective mirror
I guide you in structuring your thoughts
I explore with you what your values are and what drives you
I explore with you what your talents and skills are and how to use them in your life
I guide you in making plans
I guide you as a leader to accomplish your goals
I guide you in making powerful decisions that are good for you
The 1 on 1 sessions take place in my office in The Hague, online or on location, just what suits you better. In some cases I do a session while walking in the woods or on the beach, depending on what I think is necessary.
"Keep looking up, that's the secret of life" 
– Snoopy
For whom?
Do you experience stress?
pressure from work
work environment – colleagues
work in general
work – life balance
your social life
making choices
your relationship with your partner/kids
self image
Questions that you may have are:
Is this the right job for me?
Why do I give my power away?
Why don't I do what I want?
Why do I keep running into the same relationship issues?
What do I really want in life?
What you essentially want is to be able to make conscious choices that are good for you. In this awareness process, you need a mirror. Someone who mirrors back to you what you already know deep insight. Someone who guides you in transforming into that person that you are in your core. Do you recognize yourself in this search? Feel free to contact me for a free of charge introductory session.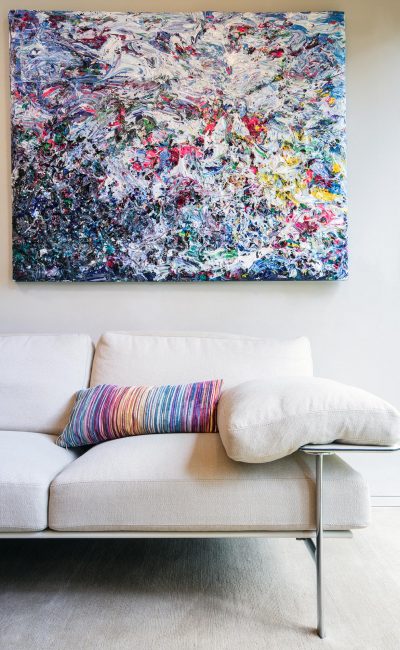 "This moment is all there is"
– Rumi
What do others say?
"Perine is an amazing coach who gave me a comforting, non judgemental place to talk during our session. Her kindness and positive energy combined with intuition makes her work so powerful. She is not only a great listener, but manages to dive deep to find the core of my problems in a very efficient way. I would definitely recommend her to my friends and family"
Bernadett  N. – lifecoach
"During the life coaching sessions with Perine I was taught how to ask myself the most relevant questions to discover my core-values. Which values are most important to me in my life? And how do I live up to those values? Perine showed me very useful tools on how to find my inner strength and how to let that strength guide me in my decision making. This insight has helped me in a very positive way both in my career and my personal life. Basically Perine showed me how to become a better version of myself; mentally balanced, clear, calm and ready for the future!"
Merit G.- Consultant
"De rust die Perine uitstraalt is voor een druk persoon zoals ik heerlijk. Ik kan landen bij Perine. Met haar frisse en optimistische kijk, durft ze moeilijke vragen te stellen om mij uit te dagen. Dit heeft mij geholpen om mijn pad richting te geven."
Willemijn B. – trainer, stress & burnout coach
Read my latest blog posts