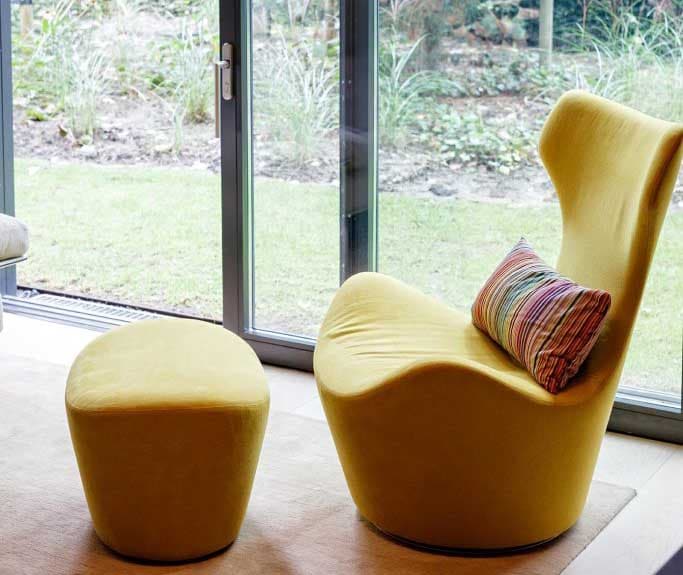 In our present-day society, we are often not aware of our wellbeing. We only start thinking about our wellbeing the moment we don't feel "well" any longer. In that case, our first reaction is to consult a doctor to treat our symptoms. However, many diseases are lifestyle-related and can be prevented or reduced by lifestyle adaptations. Recent research shows that lifestyle adaptations can lower the risk of certain heart diseases. Also, stomach, bowel and liver complaints diminish or even disappear after changing influences such as nutrition and stress.
"This moment is all there is"
– Rumi
In our Western society, it is necessary to take control of our wellbeing and closely examine our lifestyles. This implies that individuals should actively work on their wellbeing –physically, mentally and spiritually. You can do this by becoming aware of your inner world and by feeling what part needs special attention. Your wellbeing as a metaphor for life. What are your needs and how well aware are you of these. At Translucentlife, I respond to your needs by taking a preventative approach to various lifestyle aspects and, if necessary, involve professionals during the process. In this way, I offer a holistic coaching programme.
Translucentlife stands for a translucent life, i.e. a life of awareness. Each person is unique and brings something into this life. Awareness of your unique energy enables an authentic and meaningful life.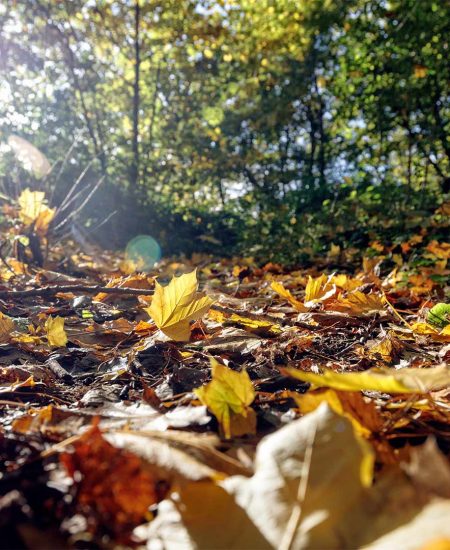 Translucentlife is, apart from a practice for life and career  coaching, a "holistic lifestyle platform" where independent professionals collaborate to guide individuals in living their lives with awareness – holistic lifestyle coaching.
 "Life is not measured by the number of breaths we take but by the moments that take our breath away"
– Maya Evangelou
Read my latest blog posts